CARLSTADT, N.J. (March 16, 2017) – The Pantone Color Institute, the business unit at Pantone that forecasts color trends and partners with global brands to help them leverage the power, psychology and emotion of color in their design strategy, announced the release of a new seasonal color and trend magazine, "Viewpoint Colour". Showcasing the lifestyle approach to color that today's consumers are demanding, Viewpoint Colour provides creatives with color information and insights across all design disciplines, including fashion, product, graphic and multi-media design at an affordable entry level price point.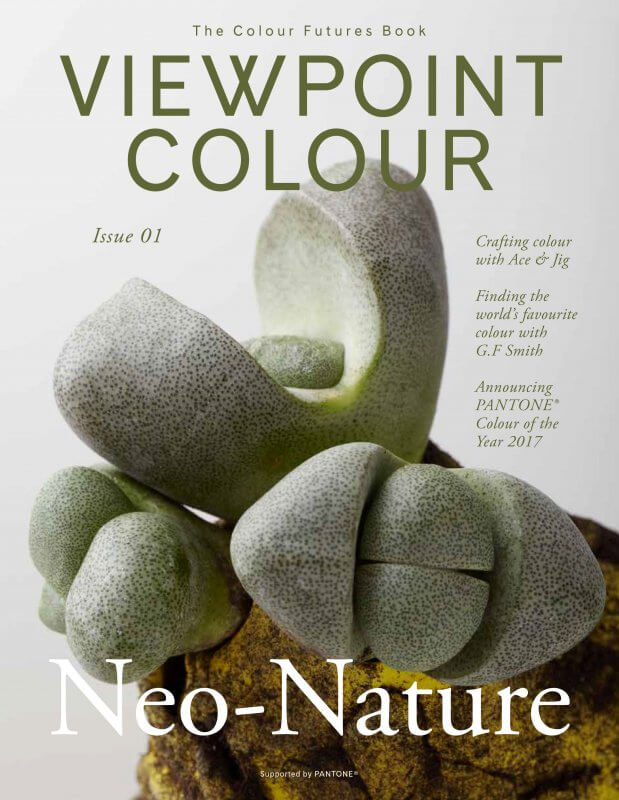 Inspirational and informative, Viewpoint Colour presents visual references, design direction, and a global color perspective in a high quality printed format 6 – 18 months ahead.
Each season Viewpoint Colour explores the significance of one overarching global trend, highlighting the contextual grounding for these emerging design and color directions and linking socio-cultural shifts with specific aesthetic cues. The magazine visually combines inspiration with context and provides an in-depth analysis of these emerging color stories to explain why they are relevant and how they are being applied. Each issue of Viewpoint Colour contains the latest color news and takes a lifestyle approach to outline specific color palette forecasts with supporting visual imagery, color harmonies and how they are being incorporated across design as well as delving into color's physiological and psychological behavioral impact.
"In today's highly visual world where design is led less by shape and form than by color and material, designers working across all color conscious industries are turning to the Pantone Color Institute to provide them with the clear and credible color information needed to inform an effective color strategy," said Laurie Pressman, Vice President of the Pantone Color Institute. "Viewpoint Colour, created by our partners, Franklin Till and VIEW PUBLICATIONS uses Pantone's international color language to supply this essential color intelligence to our global clients. Highlighting how color has become the catalyst for cross-design thinking and the connector across all areas of design, Viewpoint Colour is a trusted resource, one that designers can return to again and again."
Viewpoint Colour for Fashion & Interior Designers
Color is the single most powerful communication tool, influencing 50 to 85 percent of ideas and product purchase decisions. From cosmetics and carpets to cars and clothing, in a complex, choice-heavy marketplace it has never been more important to get the color message right. Viewpoint Colour provides actionable trend information across all areas of design – showcasing a macro perspective and its influence on color including trend direction, color harmonies, visual inspiration, product application, new materials and processes.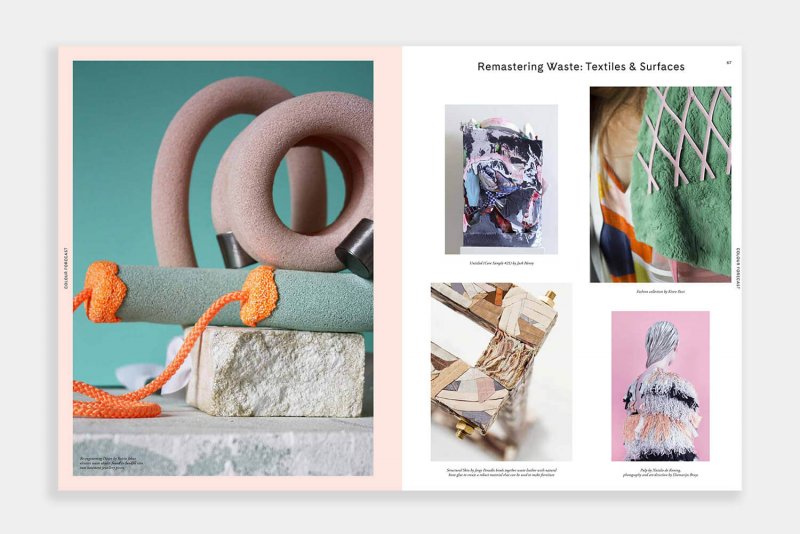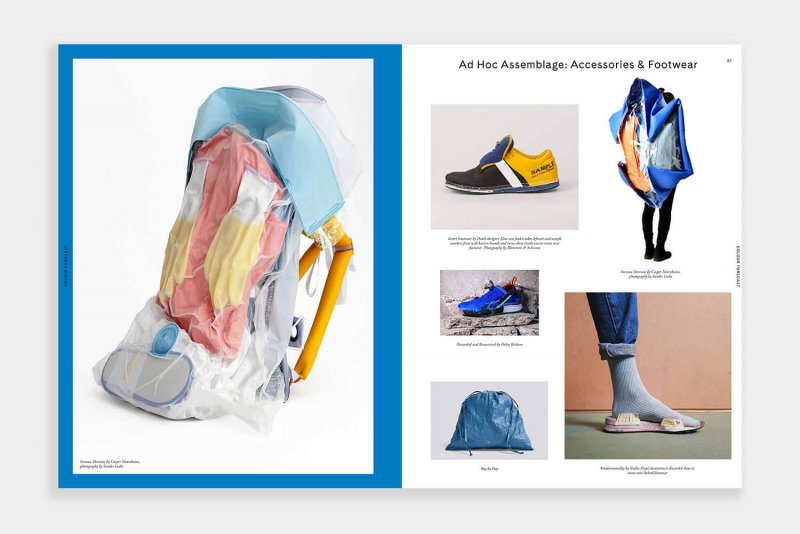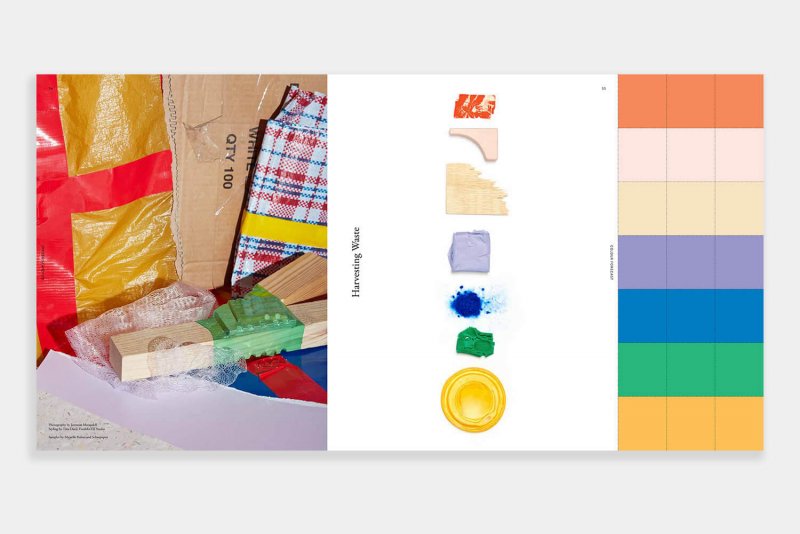 Viewpoint Colour for Graphic & Multi-media Designers
In today's world brands have two seconds to connect with consumers. Color is your calling card and primary source of consumer engagement. Nothing grabs the eye better than the thoughtful use of color. With consumers looking at color more holistically, color for packaging, branding and web design has taken on increasing significance. Getting color right instantly attracts while getting color wrong can repel or deem brands irrelevant. Recognizing this growing need for a cross platform color strategy, Viewpoint Colour highlights how emerging color and design trends are being specifically applied in graphic and multi-media design, showcasing new color stories, materials, treatments and special effects.
Viewpoint Colour will be available for subscription globally, for an affordable price of €89. Viewpoint Colour will be issued bi-annually.
To purchase a subscription to Viewpoint Colour or learn more, please visit https://store.pantone.com/de/de/viewpoint-colour-magazine-issue-01.html