LONDON, CARLSTADT, N.J., (May 18, 2016) – Paint brand Valspar® continues to inspire colour confidence in the UK with a partnership with cult brand PANTONE® to create two new curated collections – Pastels Inspired by Pantone and Pop Inspired by Pantone.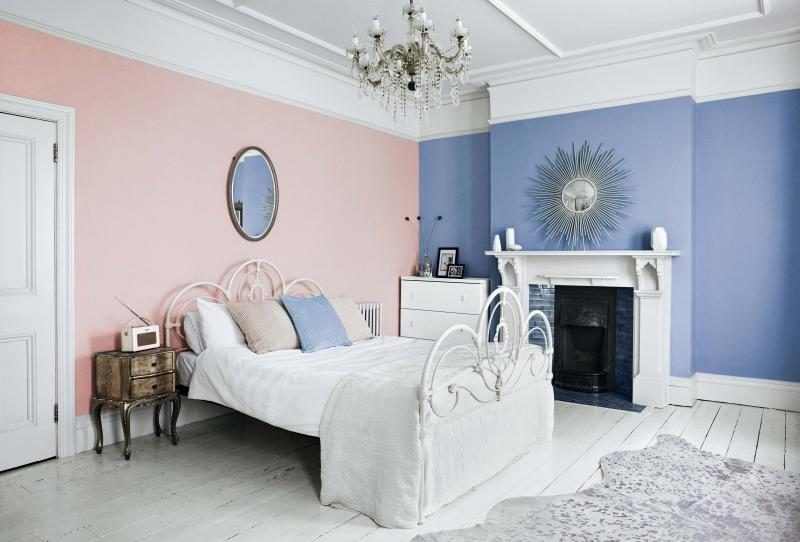 The Pastels Inspired by Pantone Collection is a soothing, chalky palette of pastel tones from the PANTONE FASHION, HOME + INTERIORS Colour System, including the PANTONE® Colours of the Year Rose Quartz and Serenity. The colours have become fashion favourites for 2016 with many top fashion designers including Emilio Pucci and Richard James incorporating this harmonious colour pairing into their recent collections.
Now Valspar is bringing the PANTONE® Colours of the Year to interiors in the UK. This colour duo makes a striking statement on its own, or works equally well as an accent when joined with other shades in the PANTONE® range. The Pastels Inspired by Pantone Collection will create a relaxed, serene ambience in any home.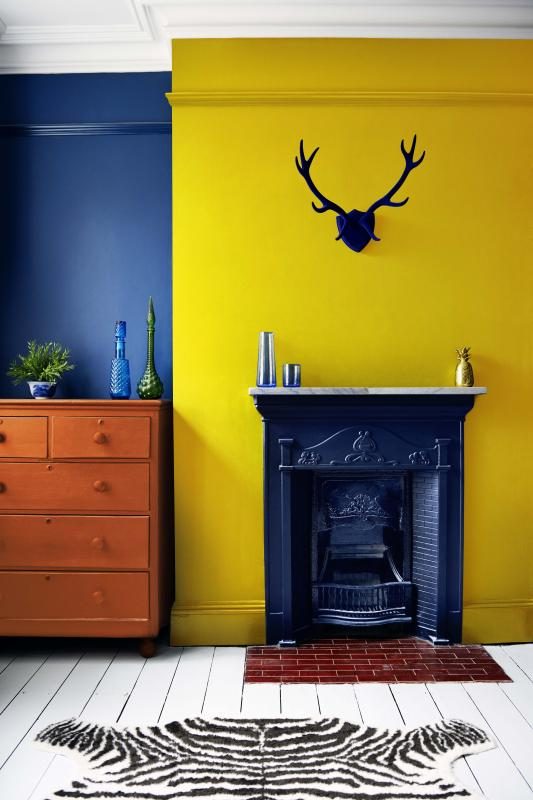 In contrast, Valspar's new Pop Inspired by Pantone Collection is a vibrant, modern palette from the Pantone range that will make a bold statement in your home with a vibrant pop of colour. The bright saturated hues will enable you to be daring and not feel like you have to play by the rules.
"We're delighted to be the first paint brand in the UK to partner with Pantone® to inspire colour confidence. Whether you choose from the chalky palette of pretty pastel tones or bold vibrant hues, these PANTONE colours will really add that wow factor to your home". Kasia Wiktorowicz, Valspar
"Pantone® is thrilled to be collaborating with Valspar to bring our famous colours to the UK for the first time. We feel Valspar's new Collections range is the perfect fit for our iconic colour palette collection, offering British customers the best of our pastel and vibrant shades". Carola Seybold, DIRECTOR Business Development, PANTONE EMEA
This unique partnership is part of the new five bespoke colour palettes, Valspar Collections which are available in 60 B&Q stores.
The Valspar® Collections range has been developed using Valspar's innovative multi-surface formula, perfect for walls, ceilings, wood and metal.